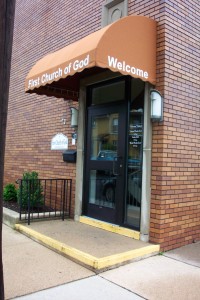 Our church values each person as a personal friend and part of our Christian family. We're committed to help each individual develop their faith in a friendly, encouraging environment.
We're a Bible-based community that reaches beyond church walls. Jesus saw church not as a place to go, but as a people learning to love Him and each other.
We want you to be comfortable enough to come just as you are. You don't have to dress up and it doesn't matter how old you are. Our church is a place where God meets people who are far from perfect. That means everyone is welcome, no matter where you are in your spiritual journey. Join us as we seek God together.